SAFETY Act Consulting and Business Development
We help public safety and security companies capture
business to protect critical infrastructure.
The Homeland
Security Consulting Group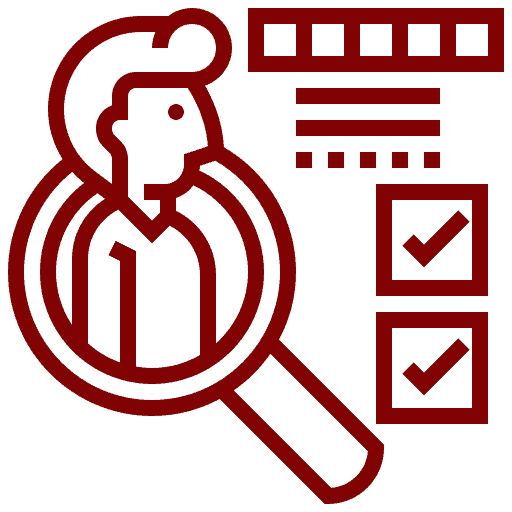 Assess
The Homeland Security Consulting Group, LLC, relies on a personal touch to develop a comprehensive understanding of your business and its needs.

Plan
We identify target customers within the government and in the private sector to help grow your bottom line.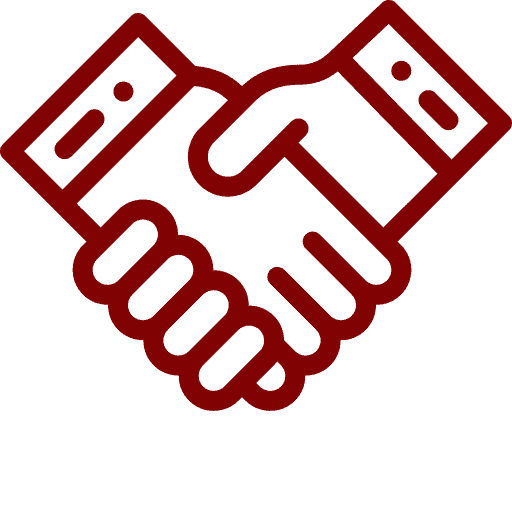 Partner
The Homeland Security Consulting Group, LLC partners with other experts in the industry to provide exceptional support across a broad range of specialties.

Implement
Whether your company is looking for the liability protections of the DHS SAFETY Act or help in identifying grant opportunities for your customers, The HSCG can help.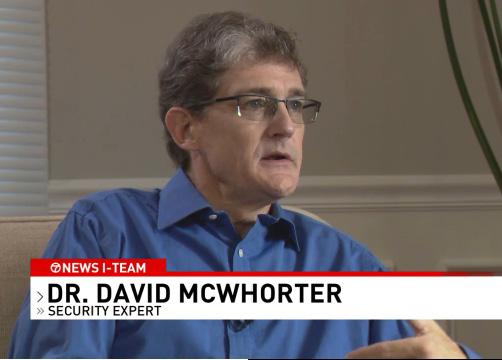 Homeland Security Consulting and the DHS SAFETY Act
Whether working with Founder Dr. David McWhorter, or one of our many industry partners, you will be in good hands.  Since earning his Ph.D. in Chemistry at the University of Virginia, Dr. McWhorter has worked on highly technical programs for DoD and DHS. Since leaving the DHS' SAFETY Act Office as its Technical Evaluation Lead in 2007, Dr. McWhorter has benefited his clients by addressing a variety of homeland security issues.
SAFETY Act
Our experts include original implementers of the SAFETY Act with unmatched capabilities and experience.
DHS Grants
The members of HSCG have successfully obtained DHS (FEMA) homeland security grants for their clients.
Analysis & Strategy
We pride ourselves as a big-picture group, executing analysis and strategy with the long-term in mind.
"David saw our technology and immediately took it on with personal drive and dedication that is rare and refreshing these days."
"At all times, Dr. McWhorter was available to us and provided exactly the kind of valuable analysis and advice that we needed. His expertise on the SAFETY Act is obvious and unmatched. His insight into the workings of DHS, his ability to obtain needed information, and his hands-on assistance in developing and submitting the applications were all essential to our eventual success… On a personal level, Dr. McWhorter has been a responsive and concerned partner and simply a pleasure to work with. I highly recommend him... "
"You've always been a diligent, consistent, tireless promoter of (and deliverer of!) excellence in everything you do... Thanks again for your exceptional support."
"I have had the pleasure to work with Dave over the last several years. He's one of the best idea guys I know, and matches the big picture well, with exceptional abilities to understand and decipher complex technical issues."
"Washington Hebrew Congregation has successfully worked with David McWhorterfor the past five years on enhancing our security policies and preparedness. As a high-profile organization in the nation's capitol, his involvement has brought a high level of expertise and professionalism to our initiatives."
"David proved to be extremely knowledgeable about the SAFETY Act process and was able to provide impeccable guidance throughout. His intimate knowledge of the Department of Homeland Security's (DHS) SAFETY Act office processes and protocols helped tremendously in guiding our team on the depth and breadth of content that needed to be delivered."
Interested in learning how HSCG can help your organization?